Specifically made for dent removal
We like to think of it as giving your car a gentle, relaxing massage. We use hand tools specifically made for dent removal and work up from underneath the dent to rub the damage away. PDR works to ensure no one will know your car's minor mishap occurred.
The Dents Unlimited difference.
For hail damaged or storm damaged vehicles, traditional paint jobs can take a week or more. As a result, you're left without a vehicle for far too long.. We work only on the area containing the damage. And since we don't have to mix and blend paint, you'll have your car back in one to two days, with the paint job looking just like it did before.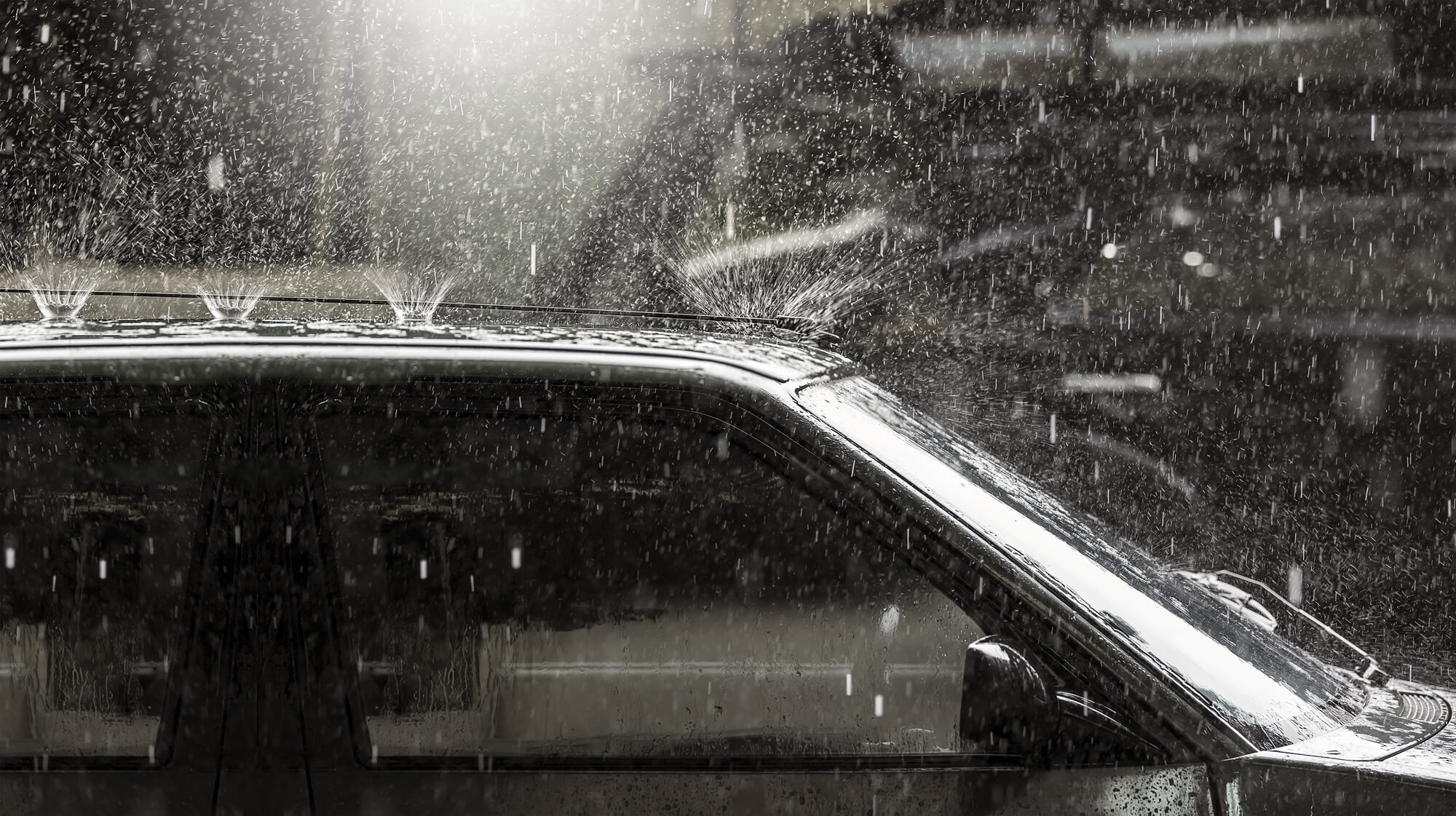 At Dents Unlimited we work with all insurance companies.
We pay 50% to 100% of your deductible on hail claims once the job is finished.
Call today to learn more about the Dents Unlimited process for paintless dent removal for autos and trucks in cities, towns, and suburbs near Knoxville, Tennessee including Alcoa, Farragut, Maryville, Clinton, Oak Ridge, Sevierville, Lenoir City, Morristown, Athens, Waynesville, Crossville, Greeneville, Cleveland, Asheville, Kingsport.